Get in touch, give me a feedback or just say hi.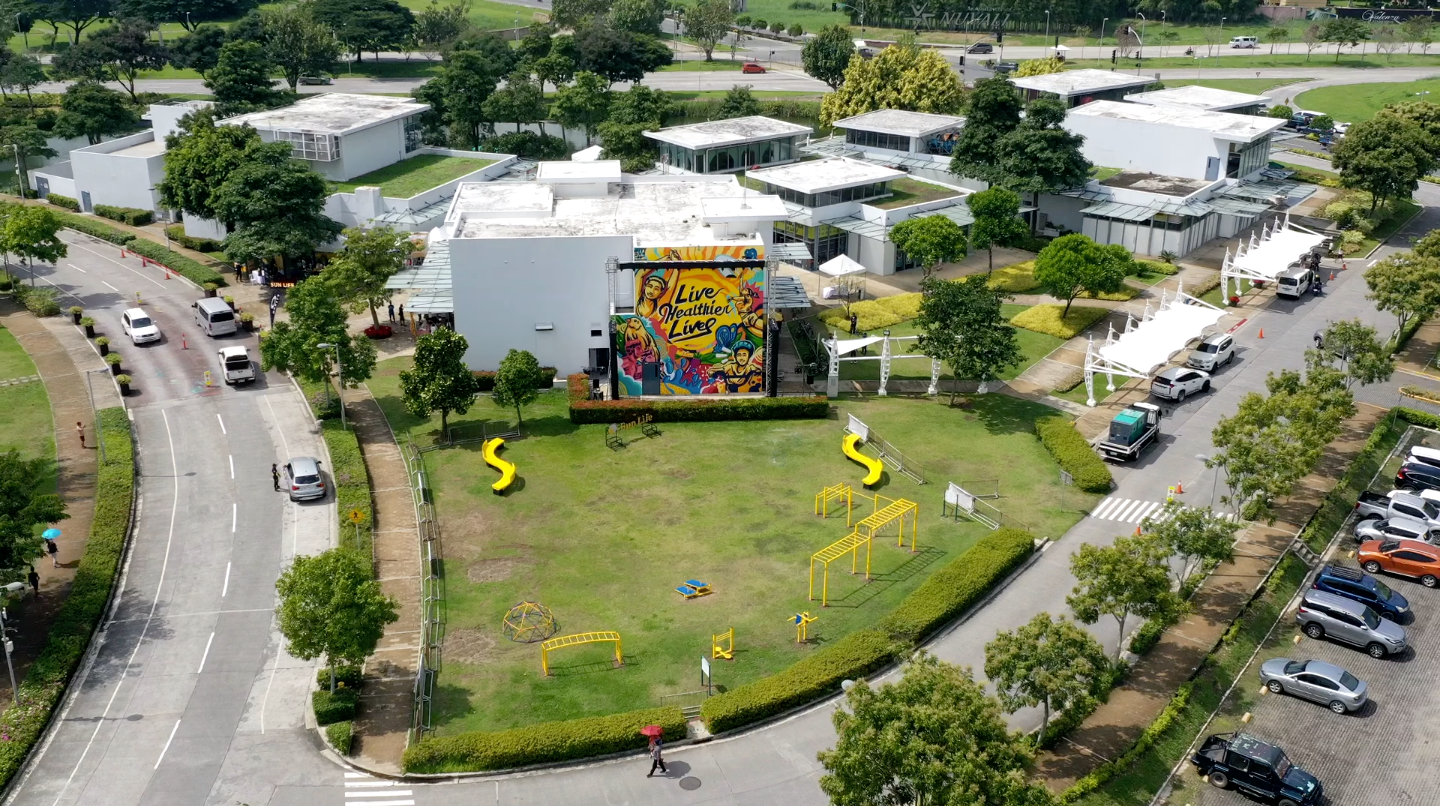 Sun Life Philippines and Nuvali have tied up to launch three exciting new attractions that would encourage families to enjoy some quality bonding time outdoors, including the Sun Life interactive mural, the Bright Circuit outdoor gym, and Nuvali teamLab Water show.  
In keeping with its mission of helping Filipinos live healthier lives, Sun Life recently launched an interactive mural and an outdoor gym in Nuvali's Solenad complex to inspire people in their health and wellness journey while also offering a new venue for fitness activities.
Sun Life also supports the launching of Nuvali teamLab Water, the first interactive watershow in the Philippines created by teamLab, an art collective whose works are found in different parts of the world, such as Australia, Japan, London, Singapore, the United States, and recently, the Philippines.