Get in touch, give me a feedback or just say hi.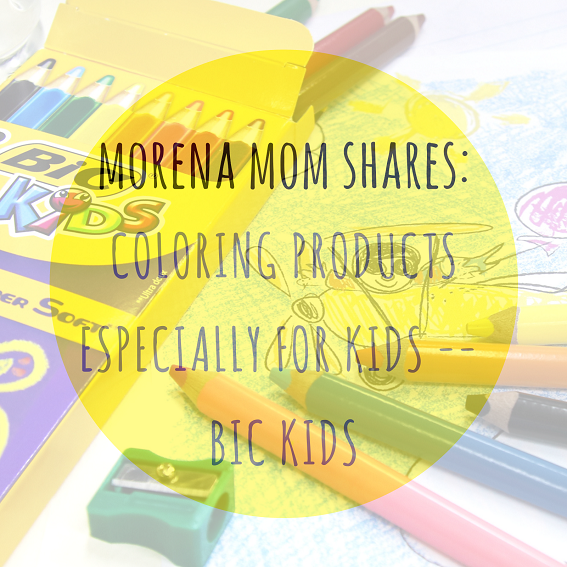 I have shared here that our little guy is now into scribbling and drawing things. And so it excites us both to know that BIC® launches a collection of coloring products designed especially for kids!
A collection of writing and coloring products especially designed for children aged two to ten years old, the BIC® Kids' line comprises of high-quality yet affordable products that are all compliant with EN71 European toy industry standard.
March 10, 2016
3 Stars and a Sun, Art, Arts, Fun, Hone, learning, Mom, Morena, Passion, PETA, Production, Program, Showcases, Skills, Summer, Summer Program, Summer Workshops, Talents, Theater, Theater Tour, Tour
How I love Theaters. I'm enthralled with theater plays. Forever. Read here why. That's why I'm very glad to be part of PETA's (Philippine Educational Theater Association) first Media Theater Tour & Workshop. Oh workshops! I miss workshops. My 13 year old self was thrilled to see the PETA Theater, excited to know what it can offer and what exactly it looks like.