Get in touch, give me a feedback or just say hi.
Tag Archives for Apple Juice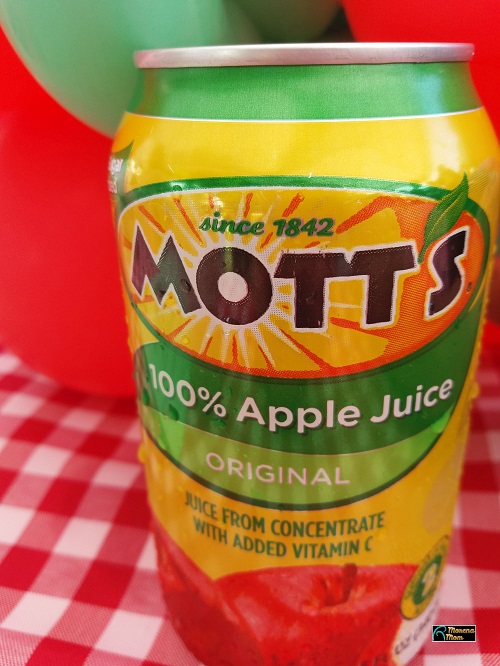 I have known of Mott's Apple Juice as a US brand favorite for picnics available in gallons. Finally, Mott's introduced the newest member of their family—an in can drink sealed and filled with the same 100% apple fruit goodness that can be enjoyed anytime anywhere.