Get in touch, give me a feedback or just say hi.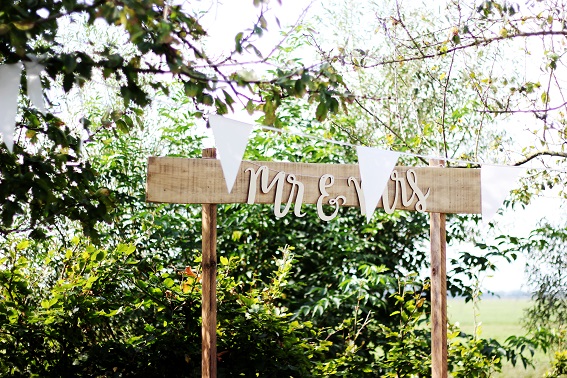 They say a wedding is one of the things important to women. Personally, I agree with this.
I remember daydreaming about my wedding day ever since I was a little child. I have details in my head as to what type of dress, the venue, the dress and the ring. Who wouldn't want it memorable in their own way?
Who's not excited whenever summer approaches?
I'm especially happy when I get to bond with my siblings and my parents since I don't live with them anymore. I miss going home from work and we'll talk about how each of our day went, watch a movie and TV series together or read a book while talking about random things.
I love summers because it's the time of the year when we (the little guy Elijah, Paulo and I) get to go on family outing with them! I still have 2 sisters who goes to school and summer time is when their school schedule is not that busy, just few stuff or OJTs. Above all, it's our youngest sister's birthday during the bikini season, that's why we're all giddy with excitement.