Get in touch, give me a feedback or just say hi.
Tag Archives for moissanite wedding sets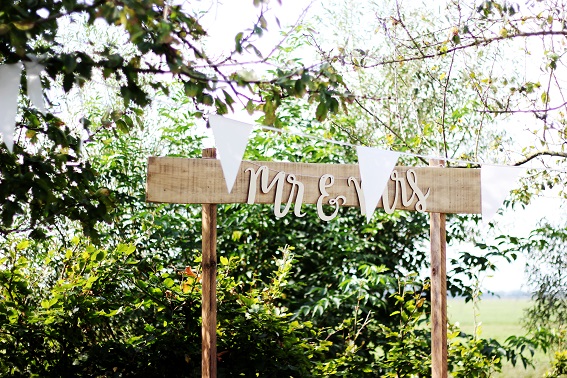 They say a wedding is one of the things important to women. Personally, I agree with this.
I remember daydreaming about my wedding day ever since I was a little child. I have details in my head as to what type of dress, the venue, the dress and the ring. Who wouldn't want it memorable in their own way?