Get in touch, give me a feedback or just say hi.
Tag Archives for Cloud Accounting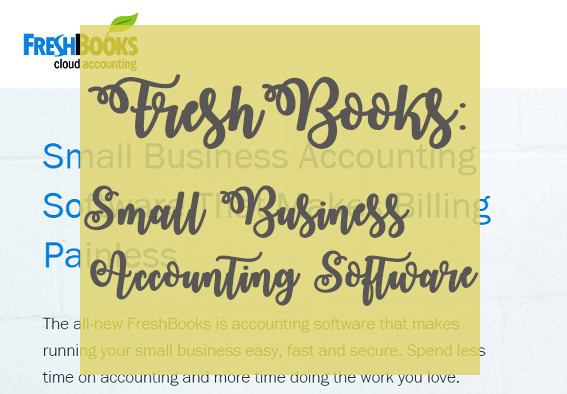 Time is Money says Benjamin Franklin. How much do you believe that? I wear different kinds of hats and if I can save as much time as I can, that means I have a handful of time to divine for other things; watch a Youtube clip with my son, read my emails, household chores etcetera.