Get in touch, give me a feedback or just say hi.
Tag Archives for Burglary prevention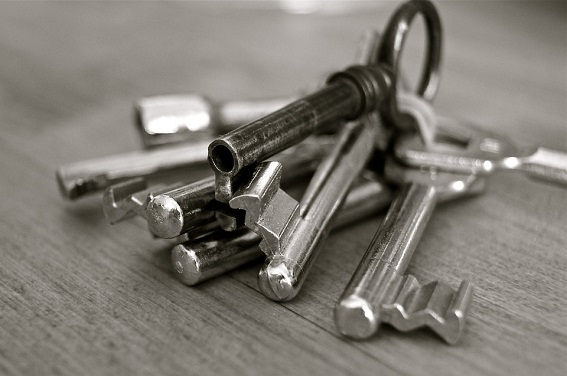 Burglary prevention must start with you. You can use a combination of measures to protect your store from burglars. Unfortunately, if you keep expensive goods or equipment at your premises, then there's a possibility that your business could become a target for criminals.